In a Studio Interview with Brian Lord, Olympic Figure Skating Legend, Scott Hamilton shares his tips on finding fortune in misfortune.
Scott's Biography:
Clearly one of the most sought after keynote speakers and most popular figure skating stars in the world today, Scott Hamilton is an Olympic Gold Medalist, Network TV skating commentator, actor, performer, producer, Emmy Award nominee, best-selling author, role model, humanitarian, philanthropist, and a cancer and brain tumor survivor. His motto is: "The only disability in life is a bad attitude... MORE
For information on how to book Scott Hamilton for your next event, visit PremiereSpeakers.com/Scott_Hamilton.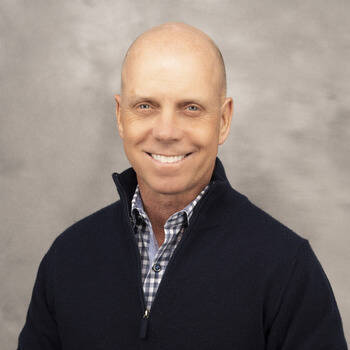 Want Scott Hamilton for your next event?
Find out more information, including fees and availability.
Find Out More
Keep Reading