Michael J. Gelb
Think Like Leonardo, Innovate Like Edison!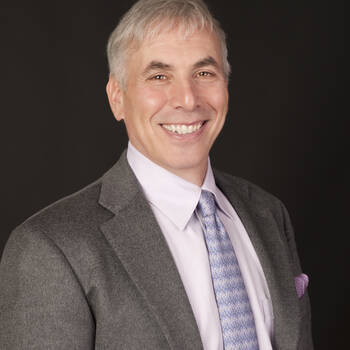 Michael J. Gelb Text Reviews
I want to take a brief moment to pass on my 'Thank you' for a wonderful day. Those who are great [speakers] have the big 'Ah-ha's' that one feels he/she can take out into life and practice, apply, even live. You were great.
Larry Cassidy - Vistage Master Chair
As an organization we have a culture of being inward facing and not very receptive to external ideas. You are a very real exception to that rule. By Day 3, we all used mind mapping as the starter to a group exercise and everyone 'got' it.
Claudia Iton - Unilever, V.P. Human Resources
From start to finish, working with you has been such a pleasure - and to have two fabulous keynote speeches in a row is a conference planner's dream. Even better when they are delivered by the same person and to such acclaim!
Bridget Ann Serchak - Senior Marketing Communications Strategist, TMA Resources