Dr. Leana Wen
CNN Medical Analyst, Washington Post Contributing Columnist, ER Physician, Author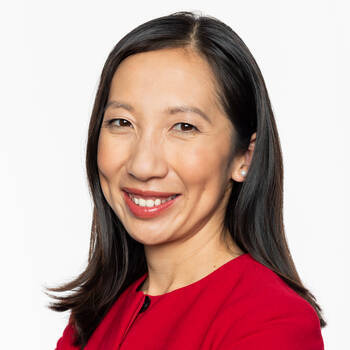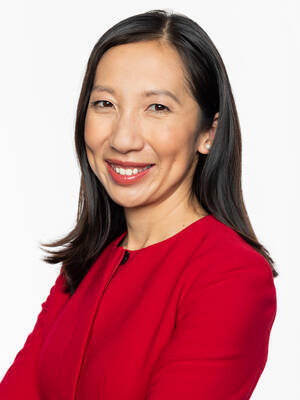 Dr. Leana Wen Text Reviews
Dr. Wen is an extremely knowledgeable and passionate doctor, who is committed to her message to transform physician-patient interactions. I enjoyed her enthusiasm, her stories and the overall approach in her presentation.
Eric Foo - University of California, Davis
Leana is one of the best speakers I've seen. She knows how to use narrative to convey information. Her presentations . . . finely crafted, using brief, compelling stories to make serious points--without ever losing the audience's attention.
James Militzer - NextBillion
Dr. Wen is an extraordinary speaker. From the moment she uttered her first word, she captured the audience. She is articulate w/ her words & knowledgeable about the topics she is discussing. . . . she is compassionate w/ the audience she is addressing.
Stephanie C. Guiffre, MPA, Strategic Alliance & Initiatives Director - Colon Cancer Alliance
Dr. Wen's passion for helping people underlines her actions & led her to speak up when she sees a need for change, one of the many reasons for writing her book. . . . wonderful example for what a true physician should be like: honest, caring, trustworthy.
Samantha Chen - California State University, Los Angeles
Having been a trial lawyer, I value communication skills. Dr. Wen delivers powerful messages through her enjoyable presentations. I heard her keynote address . . . her short talk held the room rapt.
Charles Cobb, Attorney-At-Law - Silver Lake Legal
Dr. Wen's every word is meticulously articulated to create a finesse I have never seen before. She is outstanding, subtly guiding you through a series of events by utilizing and demonstrating exactly what she intends to delineate to her audience.
Alpa Bhatt - University of North Texas Health Center