VIDEO: Kurt Warner on 'Ellen'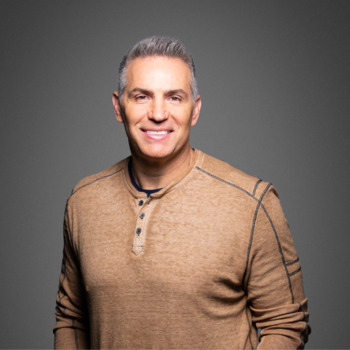 February 12, 2009
Two-time NFL MVP and Super Bowl Champion
Kurt Warner was recently a guest on The Ellen DeGeneres Show. He told Ellen about how his family always picks up the tab for a random family when they go out to dinner. Video of his appearance is available on Ellen's website.
During the off-season, Kurt Warner speaks regularly with community and faith groups about his faith, his family and his commitment to excellence. For information on how to book an event with him, visit www.premierespeakers.com/kurt_warner.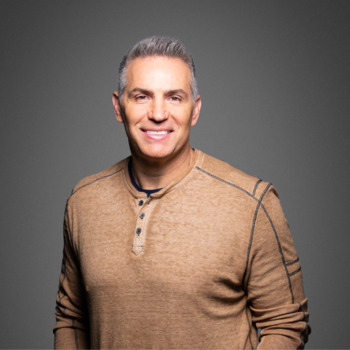 Want Kurt Warner for your next event?
Find out more information, including fees and availability.
Find Out More
Keep Reading