Kent Stock
Extraodinary Teacher and Coach as depicted in the flim "The Final Season"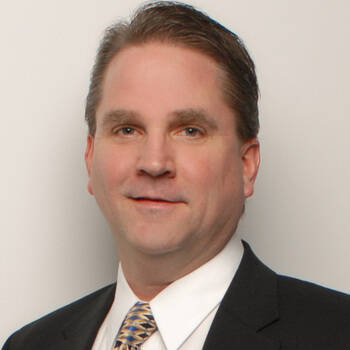 Kent Stock Text Reviews
Thank you for the outstanding example that you set for all of us. Your presentation was great and I really enjoyed visiting with you.
Charles E. Sukup P.E., President - Sukup Manufacturing Co.
You could have heard a pin drop during Kent's session. It's a rare occasion when that many students sit quietly and listen so intently to a speaker. He commanded the respect and interest of everyone in the room!
Rita Gilbertson, Director of Alumni Relations - Waldorf College
Kent encouraged our young people to step up to the challenges of leadership & always do their best, even when faced with scrutiny & uncertainty. He assured students that doing the right thing is important, because you never know where life may lead you.
Mary Schneekloth, Chair - Youth Leadership for Five Seasons
One of the greatest takeaways from working with Kent, was I felt like he was truly on our team from the beginning. . . . I felt that he put himself into the event 110%--making sure he did his part above and beyond.
Jody Donaldson - Scholarship and Alumni Director, Kirkwood Community College