"Not Me" Featured in the new Country Faith Album, Available Now!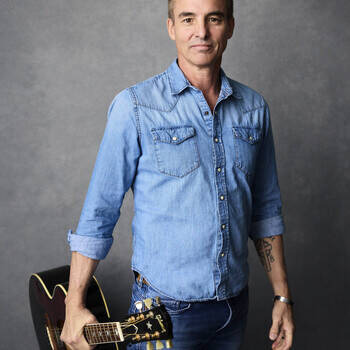 May 20, 2017
Army Ranger (ret) Involved in "Black Hawk Down" Mission
The latest in the hit Country Faith music series, Country Faith America, is out May 19. The release will mark the fifth album in the series that has accumulated $1.6 million in sales to date.
The full-length studio album consisting of country music's biggest stars and their best patriotic hits will be exclusively released through Cracker Barrel's 639 locations as well as digital outlets such as iTunes, Apple Music, Amazon and Spotify available through Curb Records and Word Entertainment.
"I'm so excited about this collection of songs on Country Faith America," says Deborah Evans Price, founding member of the series and A&R curator. "The album opens with 'Country Nation,' Brad Paisley's upbeat anthem, and the project continues with songs that spotlight faith and patriotism such as Brooks & Dunn's 'Only In America,' Big & Rich's poignant '8th of November,' and new traditionalist Shane Owens' '19.' I think listeners will find a great deal of comfort and spirit through these powerful songs."
Rod Riley, President & CEO, Word Entertainment, shares, "The opportunity for Word Entertainment to be part of curating a beautiful collection of songs from some of the biggest and most legendary artists in country music, alongside the passionate brilliance and direction of Deborah Evans Price, results in something that I know is going to positively impact countless lives."
The series was originally inspired by the popular books written by Evans Price, Country Faith (No.1 on People Magazine's Special Country Edition) and Country Faith Christmas (feat. on Billboard, Country Weekly & iTunes Top 10 Country Albums Chart). She's a Country Music Association award-winning author, as well as a freelance writer for Billboard, Rolling Stone Country, Back Home, First, and Simple Grace. Evans Price is the co-founder of Country Faith LLC where, "Celebrating the Heart and Soul of Country Music," is her ultimate goal.
Country Faith America Track Listing:
1. Country Nation — Brad Paisley
2. If You're Reading This — Tim McGraw
3. I Drive Your Truck — Lee Brice
4. God Bless The USA — Lee Greenwood
5. It's America — Rodney Atkins
6. Only In America — Brooks & Dunn
7. God Bless America — LeAnn Rimes
8. Country — Mo Pitney
9. America Will Always Stand — Randy Travis
10. Not Me — Keni Thomas (with Vince Gill and Emmylou Harris)
11. American Child — Phil Vassar
12. 19 — Shane Owens
13. 8th Of November — Big & Rich
14. Soldier's Wife — American Young
15. My Beautiful America — Charlie Daniels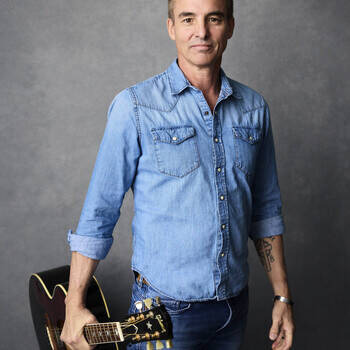 Want Keni Thomas for your next event?
Find out more information, including fees and availability.
Find Out More
Keep Reading