Keni Thomas | Chicago Auto Show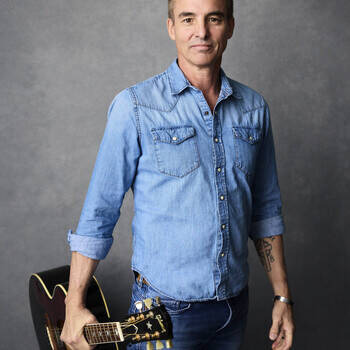 February 18, 2016
Army Ranger (ret) Involved in "Black Hawk Down" Mission
---
As we scroll through the endless stream of photos and enthusiastic feedback from attendees, we can't help but feel the buzzing energy of the Chicago Auto Show! Since its debut in 1901, it has become the largest auto show in all of North America. This year marks year 108 that the Chicago Auto Show has been wow-ing car enthusiasts from all walks of life.
One wonderful aspect of the festivities is outreach it provides to local causes through the First Look for Charity event. First Look for Charity gives attendees the exclusive opportunity to see hundreds of new cars and trucks before anyone else, in gala fashion. Some of the automobiles even display for the very first time during this event! Over 24 years, Chicago Auto Show has raised $42 million to benefit over 15 local charities like the Boys and Girls Clubs of Chicago, Special Olympics Illinois, March of Dimes and many more.
"His story captured our hearts, encouraged reflection, pointed us due north and grounded us all."
To top all of the good vibes off, over 500 members of the auto dealer industry had the opportunity to hear former Blackhawk Down Staff Sergeant, bronze star recipient and award-winning country music artist Keni Thomas share the impact his life experiences have had on him! We are honored to represent a world-class speaker like Keni who is consistently going above and beyond in his quest to embolden others to true leadership and steadfast teamwork.
---
Want Keni to spark your next event? Let us know here. We'd love to help make it happen!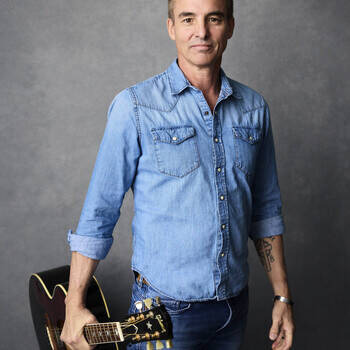 Want Keni Thomas for your next event?
Find out more information, including fees and availability.
Find Out More
Keep Reading