Justin Forsett
NFL Pro Bowler, Entrepreneur and Perseverance Expert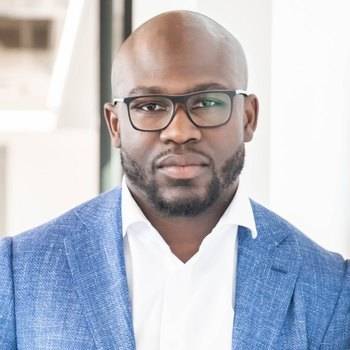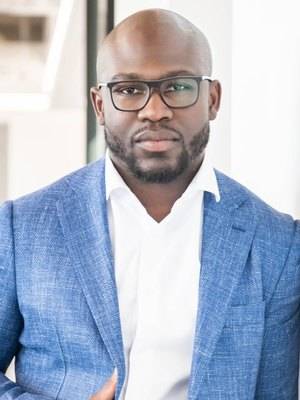 Justin Forsett Bio
Justin's personal journey is one of the best stories in the NFL.
Former NFL running back Justin Forsett was drafted by the Seattle Seahawks in 2008 and played for seven teams in nine years, including the 2014 Pro Bowl with the Baltimore Ravens.
Known for his speed and agility on the field, he is now a respected leader and businessman off the field. And as an award-winning speaker, he shares his stories of sacrifice, setbacks, and success.
A Florida native, Justin was determined to play in the NFL. Despite his 5'8" stature, he broke several high school records and earned a college scholarship to Cal where, as a senior, he was named to the First-team All-Pac-10 Conference.
Justin retired from the NFL in 2017 and moved from the backfield to the boardroom. The company he co-founded with college teammates even appeared on ABC's Shark Tank. Although they didn't get a deal, they used the feedback to rename, rebrand, and relaunch their company.
Now known as Hustle Clean, and with Justin as CEO, this multi-million-dollar wellness company sells all-natural body wipes and personal care products online and at major retailers.