Jon Montgomery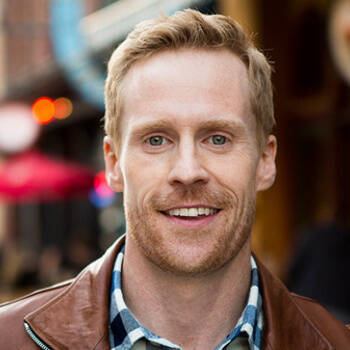 Jon Montgomery Text Reviews
Jon gave a very good presentation, very informative, well organized and delivered. You could tell from his sincerity that he has not forgotten his local roots. He blended good information with humor. I thought he delivered a very inspirational speech.
Brandon University
Jon was amazing! Really could not have asked for a better keynote for this years conference.
Northern British Columbia Tourism Association
Jon Montgomery was a memorable guest for our fundraising event. He was down to earth, lighthearted and brought a compelling message that appealed to a diverse audience.
University of Regina