John Hawkins
"In its essence, leadership is a lifestyle, not a position."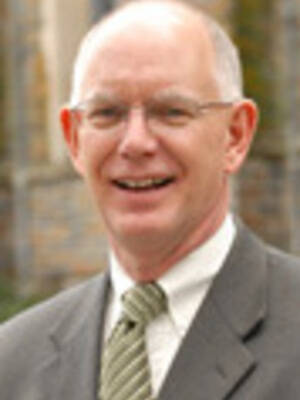 John Hawkins Text Reviews
Thank you for your participation in the Combined Conference in Naples. The feedback was terrific. Your energy level and expertise contributed to a successful meeting. John, it was a pleasure working with you. We appreciate your professionalism . . .
Douglas H. Thompson, Jr. - CPAmerica International
Your presentation was perfect for the needs of our offices. I was impressed with your flexibility in responding to so many directors with their wide variety of skills and levels of leadership.
Julia Vanover - US Department of Commerce
I appreciate the way in which you customized your presentation to our industry member needs, and that detail was not missed by our attendees. You did a great deal of work in preparing for this presentation, and it paid off handsomely for us.
Rick McKeel - Virginia Hospitality Travel Association