Jeff Saturday
Indianapolis Colts Super Bowl Champion (Super Bowl XLI)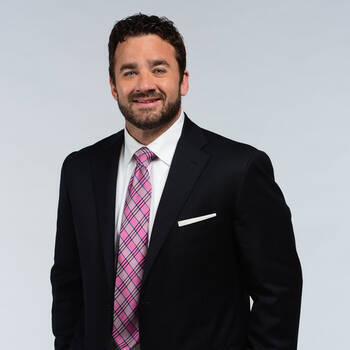 Jeff Saturday Speech Topics
Football is a game of planning, practice and execution. Each of these steps requires leadership - internal and external - to accomplish the team goals.
Jeff details his football experiences that shaped him as a leader, and he defines how leadership helps teams win on the football field, in...
Read more
This is an interactive event where Jeff discusses on the field stories and season shaping experiences as well as moments in the season that helped lead the Colts to the championship. The event concludes with questions and answers from the audience.
Read more