Jeff Davidson
The Work-Life Balance Expert for our Time-Pressed Workforce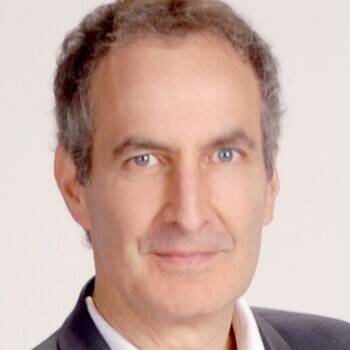 Jeff Davidson Text Reviews
Your approach to Breathing Space & the realities of trying to do business & have a personal life in the '90s was refreshing & confirmed the approach I have been implementing in my own life. I look forward to seeing you again & wish you continued success.
Gary Paxton - President & CEO, Dollar Rent-A-Car, El Segundo, CA
I thoroughly enjoyed your talk. I have already instituted some of the ideas you suggested to reduce my input overload. As a full-time laboratory manager and full time student I often find myself swamped. I'm ready to slow down. Thanks.
Linda Jenkins - Maryview Medical Center, Bon Secours Health System, Portsmouth, VA
It was a pleasure to hear your presentation. Not only was this presentation an uplifting and humorous part of our conference, but on a personal level, an inspiration to have more confidence in myself and maybe take a few risks.
Susan E. Stein - Administrator, Cornell University, Ithaca, NY