Rumbling With Vulnerability: Recovering From A Scandal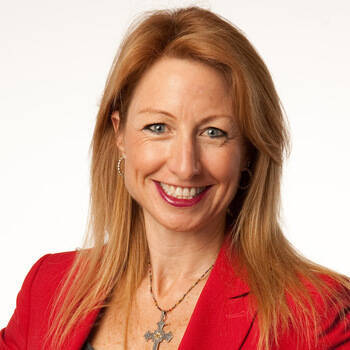 March 25, 2019
International Best-selling Author, In-person and Virtual Speaker, Culture Coach
How do leaders restore credibility in the wake of disgraceful behavior? When should one be allowed to return to public service after a scandal involving abuse? Our nation needs leaders who can admit they're wrong and do the hard work of earnestly demonstrating the ability to change.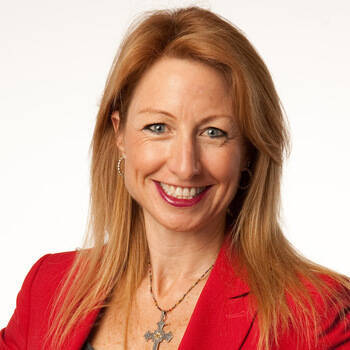 Want Dr. Jackie Freiberg for your next event?
Find out more information, including fees and availability.
Find Out More
Keep Reading