Avik Roy
Opinion Editor at Forbes, and Senior Fellow at the Manhattan Institute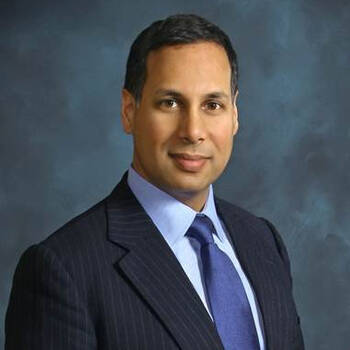 Featured Health Speaker
Avik Roy
Opinion Editor at Forbes, and Senior Fellow at the Manhattan Institute
About Avik Roy
Avik Roy is the President of the Foundation for Research on Equal Opportunity (FREOPP.org), a non-partisan, non-profit think tank that conducts original research on expanding opportunity to those who least have it. Roy's work has been praised widely on both the right and the left. National Review has called him one of the nation's "sharpest policy minds," while the New York Times' Paul Krugman described him as man of "personal and moral courage."
Roy also serves as the Policy Editor at Forbes, where ...
More Featured Health Speakers View All Leaders with an emphasis on the importance of health in individual lives and overall society.