Glenn Beck Coming to Fox News on Jan. 19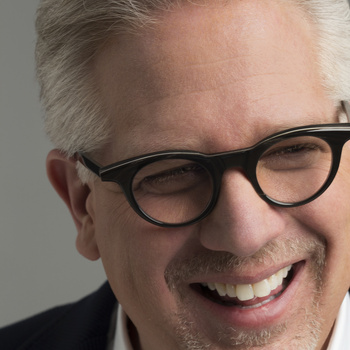 December 03, 2008
Host of TheBlaze TV's "Glenn Beck" and "The Glenn Beck Radio Program"
Glenn Beck's new television show, the simply titled Glenn Beck, will debut on the Fox News Channel on Monday, January 19. After three years with CNN Headline News, Beck announced in October that he was moving to Fox News, and his CNN show ended immediately. Beck says that his new show, which will feature guests and commentary on politics and entertainment, will not be identical to his former TV show.

In the interim between his CNN show and his Fox News show, Beck has been touring the country with his new book, The Christmas Sweater, and speaking to groups about the future of conservativism and America. For information about booking Glenn Beck for a speaking event, go to www.premierespeakers.com/glenn_beck.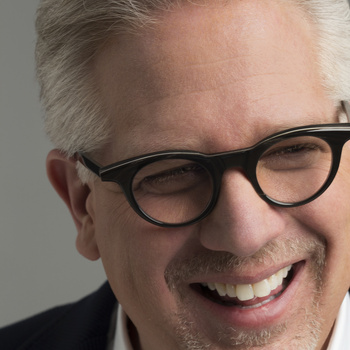 Want Glenn Beck for your next event?
Find out more information, including fees and availability.
Find Out More
Keep Reading