Gary Lynn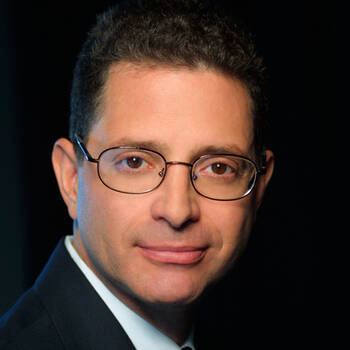 Gary Lynn Text Reviews
Dr. Lynn is a must-hear management guru for helping companies improve their ability to develop and launch new products better and faster. He is truly an outstanding speaker
Luis Gonzalez, Knowledge Business Director - Medellin Chamber of Commerce
A critically important and insightful message from the guru who wrote the book on creating and commercializing blockbuster products and services.
Jay Trien, President - Venture Association of New Jersey
Your Keynote was clearly a high-point of the forum. The feedback from our guests could not have been better. There is no question everyone received valuable insight on what it takes to build a successful company in today's competitive markets.
Mike Segal, President - NY Private Equity Forums
Dr. Gary Lynn has the uncommon ability to take an important, though often dry topic, and bring it alive. He is an energetic speaker who engages his audience. He makes sure they 'get' the material with excellent examples and quick wit. Gary Lynn is a 'must-hear' speaker.
Diane M. Scheurell, Senior Research Manager - SC Johnson
Dr. Lynn is able to convey important information with ease and confidence, making it compelling yet completely comprehensible. The program he taped with us is among the best we produced this year.
Cass Burton-Ward, Executive Producer - Technogenesis (CN8)
A career altering event for me.
Brandon Rockwell, Project Manager of Technical Operations - Par Pharmaceutical Companies
Great convention! Great speaker! These are just some of the comments we've heard about your keynote last week.
Jay Moon, President and CEO - Mississippi Manufacturers Association
Dr. Lynn's work in metric-based innovation dispels many assumptions about how it's achieved. He should be made the benevolent dictator for all university research on this subject.
Brett Vassey, President/CEO - Virginia Manufacturers Association