Famous Dave's of America, Inc. (Nasdaq:DAVE) today announced that it has elected Ed Rensi to its Board of Directors effective 1/10/14.
Ed Rensi spent most of his career at McDonald's rising to President & CEO of McDonald's U.S.A., a position he held from 1991-1997. He founded Tom & Eddies restaurant chain. Mr. Rensi also started and owned Team Rensi Motorsports, which competed in the NASCAR Nationwide Series. He currently serves on the Board of Directors of Snap-On Incorporated. He has served on the board of Great Wolf Resorts, Inc., International Speedway Corporation and Freedom Group, Inc. Mr. Rensi earned a Bachelor of Science degree from The Ohio State University.
Dean Riesen, Famous Dave's Chairman, said, "We are very pleased to have Ed join our Board of Directors. He brings vast experience in the restaurant industry and significant board experience as well. We believe Ed will be a very important addition to our team and will help us achieve the goals we have set for Famous Dave's."
John Gilbert, Famous Dave's Chief Executive Officer, said, "As a CEO with a strong brand background, I am delighted that Ed has agreed to join our board. I think he complements my skills perfectly and we will benefit greatly from his extensive leadership experience with the world's largest restaurant brand."
About Famous Dave's
Famous Dave's of America, Inc. develops, owns, operates and franchises barbeque restaurants. As of today, the company owns 54 locations and franchises 140 additional units in 34 states, the Commonwealth of Puerto Rico, and 1 Canadian province. Its menu features award-winning barbequed and grilled meats, an ample selection of salads, side items and sandwiches, and unique made-from-scratch desserts.
For more information on how to book Ed Rensi for your next event, visit premierespeakers.com/ed_rensi.
Source: Wall Street Journal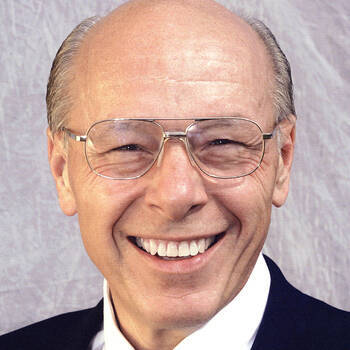 Want Ed Rensi for your next event?
Find out more information, including fees and availability.
Find Out More
Keep Reading