Texas Secondary Teacher of the Year, author, and stroke survivor
Latest Review
...an amazing telling of God's grace in the midst of trials.
Founder & CEO, The Giving Keys
About
Actress, singer, songwriter and entrepreneur Caitlin Crosby knows a thing or two about inspiring others. She began writing songs with Kenny...
5 Videos
Army Ranger (ret) Involved in "Black Hawk Down" Mission
Latest Review
What a great night! Keni was amazing! We had a blast; he is down to earth, animated, entertaining and did exactly what I wanted, and pulled in a ...
11 Reviews
·
9 Videos
·
1 Book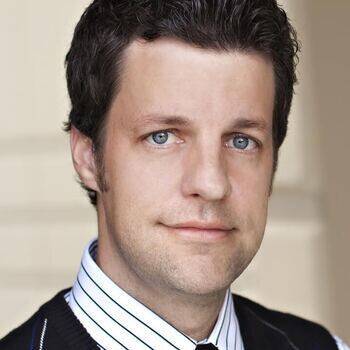 Bestselling Author and Leadership Expert
About
Best selling author and leadership expert Jeremy Kingsley is one of the most sought after keynote speakers in the world. Since 1996 he has spoken...
4 Videos
One of Forbes Top 50 Social Media Influencers
Latest Review
Michael Hyatt's Life Plan seminar was the best staff training we've experienced. Our team left encouraged, motivated, filled with hope, believing ...
5 Reviews
·
4 Videos
·
1 Book
Nationally-Syndicated Radio Hosts
About
Originality is rare in American culture. Entertainers and authors often follow trends to remain fashionable. Rick Burgess and Bill "Bubba" Bussey...
Best Selling Author, Co-founder at Ron Clark Academy, and National Teacher Hall of Fame; Organization Culture / Climate and Communication Specialist
Latest Review
I just wanted to thank you SO MUCH for your unbelievable presentation today. I cannot tell you how many of our staff members have continued to ...
2 Reviews
·
2 Videos
·
1 Book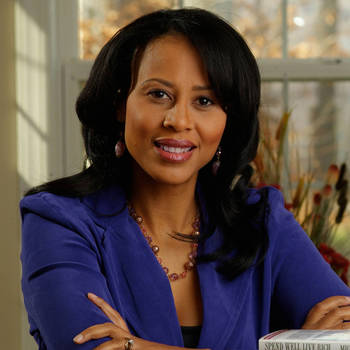 Nationally Syndicated Personal Finance Columnist, The Washington Post
About
Michelle Singletary is a nationally syndicated personal finance columnist for The Washington Post. Her award-winning column, "The Color of Money,"...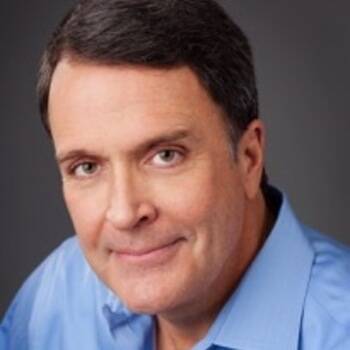 NYT's Bestselling author, Consultant and Communicator
About
Mark is the president of Sanborn & Associates, Inc., an idea lab for leadership development and turning the ordinary into the extraordinary....
1 Video
Director/Producer: 2016 Obama's America
About
Dinesh D'Souza is a bestselling author and award-winning filmmaker. His political documentaries "2016: Obama's America" and "America: Imagine a...
2 Videos