Super Bowl Champion, Speaker & Performing Artist
Latest Review
Hunter Smith was the perfect speaker for us, providing just what we needed. I asked him to send the message of living out your faith in daily ...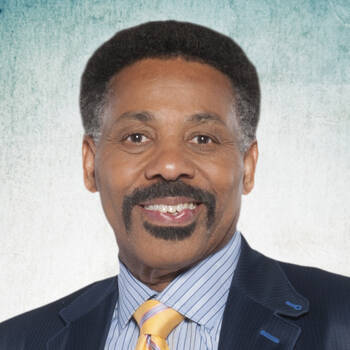 Social Activist, Theologian and Founder/President of The Urban Alternative
Latest Review
Wow! Dr Evans nailed it as only an elder, godly statesman can.
9 Reviews
·
3 Videos
·
3 Books
6 Change Reactions, Productivity, and Leaders; Author of "Sticking Points"
Latest Review
Hadyn was exceedingly respectful to the agenda that was laid out from the event coordinator. Haydn was a delight to host and invested his energy, ...
Best-selling Author of "The Love Dare", Producer and Co-founder of the Fatherhood Commission
About
After serving in church ministry for 20 years, Stephen Kendrick now writes, speaks, and produces Christian films with his brothers Alex and...
6 Videos
Author, Speaker, How to Human, Moment Maker, and Hope Dealer
Latest Review
Carlos was fantastic. As always. He adjusted his presentation to our audience and sensitively altered his plan as he approached the end of his ...