6 Change Reactions, Productivity, and Leaders; Author of "Sticking Points"
Latest Review
Hadyn was exceedingly respectful to the agenda that was laid out from the event coordinator. Haydn was a delight to host and invested his energy, ...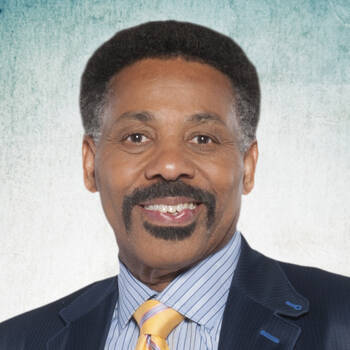 Social Activist, Theologian and Founder/President of The Urban Alternative
Latest Review
Wow! Dr Evans nailed it as only an elder, godly statesman can.
9 Reviews
·
3 Videos
·
3 Books
Best-selling Author of "The Love Dare", Producer and Co-founder of the Fatherhood Commission
About
Speaker, Producer, Author: Overcomer, War Room, Courageous, Fireproof, Facing the Giants, Flywheel PERSONAL: Stephen Kendrick has dedicated his...
6 Videos
Author, Speaker, How to Human, Moment Maker, and Hope Dealer
Latest Review
Outstanding! Spirit-led. Exceeded expectations.