Brian Hicks
Author & Humorous Sales/Motivational Speaker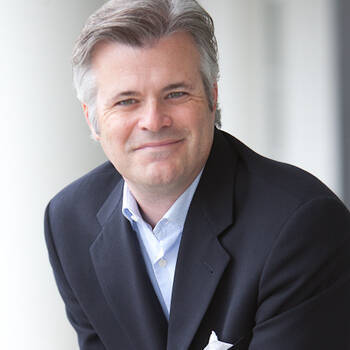 Featured Sales Training Speaker
Brian Hicks
Author & Humorous Sales/Motivational Speaker
About Brian Hicks
Known for his humor and "truth told in love" delivery, Brian Hicks has been called everything from Bill Cosby to Billy Graham by audiences all over the United States. "You hit them with a 2x4," says one leader, "but they were laughing so hard they didn't even mind!"
With an onstage energy that's been called "an adrenaline rush," Brian is quickly becoming a sought-after speaker across the country. He has a unique ability to connect with both men's and women's groups, and especially enjoys ...
More Featured Sales Training Speakers View All Sales is a driving force of business. To better challenge sales leaders, these speakers share inspirational stories of overcoming adversity, proven methods of relating to buyers and provide specific steps for improvement.