Premiere Exclusive
Robert Amaya
Played Javier Martinez in "Courageous" and Marco in "Mom's Night Out"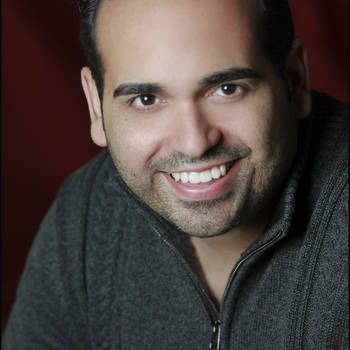 Robert Amaya Text Reviews
Where do I start? There are no amount of words that will be adequate to express the amazing job he did. In business terms, he was worth every penny we invested. He was a true professional. He delivered in every sense of the word.
Jessica Pastirik, Director of Involvement Ministries/Community Outreach - Central Church of Christ
I was hoping Robert would hit a home run as the keynote speaker for our men's event. He didn't hit a home run. He hit a grand slam!!! He was a pleasure to work with, and we couldn't have been more pleased.
Bill Sammons - WKNZ - 88.7 The Bridge
What was most amazing was the energy he [Robert Amaya] gave to each service, as there were three services on the day he spoke and all received his best effort; as a result, lives were changed and many found Christ on Sunday!
Pastor Wayne Murray - Grace Assembly of God - New Whiteland, IN