Laura Ingraham
Host of Fox News' "The Ingraham Angle"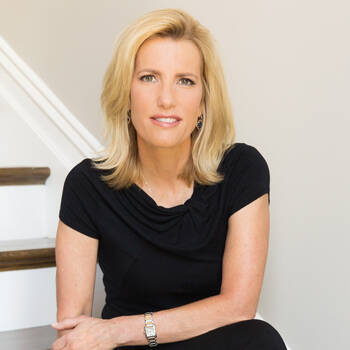 Laura Ingraham Text Reviews
Laura is a phenomenal speaker w/ a sharp mind and wit. Her captivating pro-life message was relevant & engaging. If she came with a "canned" speech, she must have tossed it at the door. She spoke as if she were writing her message from behind the podium.
Kathy Larsen - Assure Women's Center (Omaha, NE)