After 12 years as one of the NFL's leading quarterbacks, Kurt Warner announced his retirement on Friday afternoon.
"It's been an amazing ride," the 38-year-old Warner said. "I don't think I could have dreamt it would have played out like it has, but I've been humbled every day that I woke up the last 12 years and amazed that God would choose to use me to do what he's given me the opportunity to do."
Warner went to the Super Bowl three times in his career. He led the St. Louis Rams to a Super Bowl championship in 1999—Warner was named Super Bowl MVP—and he took them back in 2001. Last year he led the Arizona Cardinals to the Super Bowl against the Pittsburgh Steelers. He has the top three passing performances in Super Bowl history.
Likely to be selected for the Hall of Fame, Warner threw for more than 32,000 yards in his career and is a three-time Pro-Bowler.
Warner, who is known for his deep Christian faith, carried a Bible with him to Friday's announcement. Warner established a Christian outreach organization, the First Things First Foundation, with his wife Brenda in 2001.
Premiere Speakers has helped bring Kurt Warner to speak to groups about his football career, faith and path to success. For information on how to bring him to speak to your group, visit PremiereSpeakers.com/Kurt_Warner.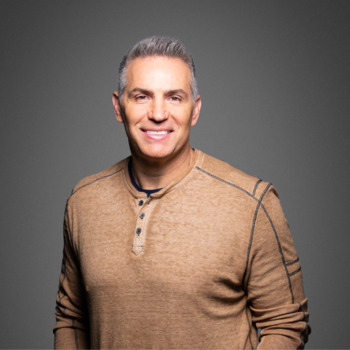 Want Kurt Warner for your next event?
Find out more information, including fees and availability.
Find Out More
Keep Reading