China sanctions Trump's former evangelical adviser over religious freedom advocacy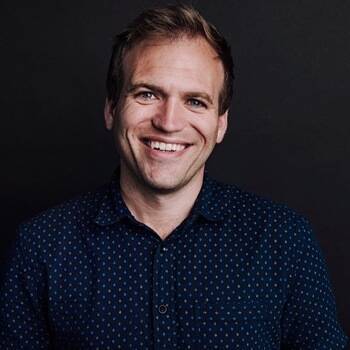 June 07, 2021
Former U.S. Commissioner on International Religious Freedom (Trump & Biden Admins), Author, Businessperson, Religious Freedom and Human Rights Activist Sanctioned by the Communist Party of China
Religious
Faith
A former spiritual adviser to former President Donald Trump has been sanctioned by China for his human rights advocacy and his activism in exposing human rights abuses committed by the country on Uyghur Muslims, Christians, and other persecuted groups.
"If the cost of sanctioning Chinese officials responsible for human rights abuses in China is the sanctioning of activists like me, then I say, 'Fine, I am more than happy to be sanctioned,'" Rev. Johnnie Moore told the Christian Post during an interview this week.
Moore, now a private citizen and renowned evangelical leader, said he has received the sanction as a "compliment" for his continued efforts. There is "no better compliment for a human rights activist to actually get under the skin of those you are calling to change," he said.
The former Liberty University vice president and KAIROS Company founder said China's decision to sanction him also points to the impact of his work.
"It's literally millions of people like me around the world who are saying in one clear voice, 'We love China. We love the Chinese people. We understand it is a certain type of political system. But these types of behaviors are not the types of behaviors we're willing to accept in the modern world, and we're going to be unrelenting.' And clearly, [China is] paying attention," he said.
And, according to Moore, it is "increasingly clear" that China is "noticing that the tide of the world is finally turning against them in this regard. They are deeply, deeply concerned about it."
In a tweet, Moore said that the sanction was an "honor."
"It is an honor to be sanctioned by the Chinese Communist Party for giving my voice to the Uyghur Muslims, Christians (including Jimmy Lai), Tibetan Buddhists & countless others the CCP tries to silence every day — a privilege of living in the United States, the land of the free and the home of the brave," he said.
"The CCP doesn't understand the difference between 'the truth' and a 'lie' but here's some truth we know: they are weaker than they want us to believe that they are," he added. "A global coalition is building to hold them to account and it transcends political parties and U.S. administrations. This Great Wall of Collaboration is a promise to future generations that we will not hand our world to the CCP to victimize the innocent as they please."
Secretary of State Antony Blinken released a statement on Thursday condemning the sanctions.
"The United States condemns the People's Republic of China's (PRC) sanctions on a former U.S. Commission on International Religious Freedom (USCIRF) commissioner," Blinken said, referencing Moore.
"Beijing's attempts to intimidate and silence those speaking out for human rights and fundamental freedoms, including freedom of religion or belief, only draw additional international attention and scrutiny to its egregious abuses," the statement read.
"The United States will continue to speak out for human rights, including those enshrined in the Universal Declaration of Human Rights, and promote accountability for the PRC government's abuses," Blinken said.
---
Lawrence Richard, Washington Examiner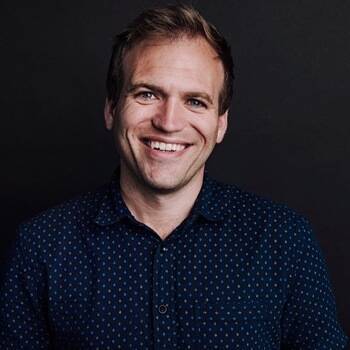 Want Johnnie Moore for your next event?
Find out more information, including fees and availability.
Find Out More
Keep Reading