Papa Joe Bradford
The inspiration behind the feature-length film: "Unconditional"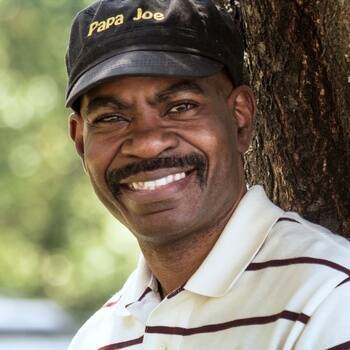 Papa Joe Bradford Blog
Images via World Class Magazine Some people would give up, but Papa Joe chose to stand and inspire the world. His is a touching story that can be summed up in four words: a walk of love. He is the founder and director of Elijah's Heart. In his journey, he has come across people facing extreme poverty and has led him to want to do his part...
Read More