Erwin McManus
Author, speaker, futurist and innovator who specializes in developing and unleashing creativity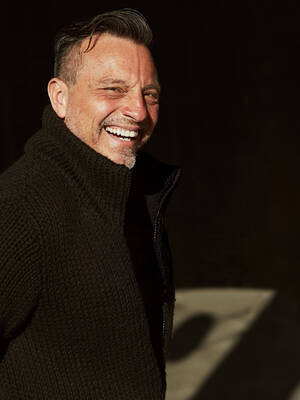 Erwin McManus
Author, speaker, futurist and innovator who specializes in developing and unleashing creativity
Expertise
Travels From
Los Angeles, CA, US
About Erwin McManus
Erwin Raphael McManus is an iconoclast known as a cultural pioneer for his integration of creativity and spirituality.
Erwin is a storyteller and observer of life. His writings are an exploration of the human spirit and search for what makes us uniquely human.
His newest book, The Last Arrow, is about leaving nothing left undone that you were meant to do and living with a relentless ambition for life. In addition to writing Soul Cravings, Chasing Daylight, The Barbarian Way, and other ...