Brian Hicks
Author & Humorous Sales/Motivational Speaker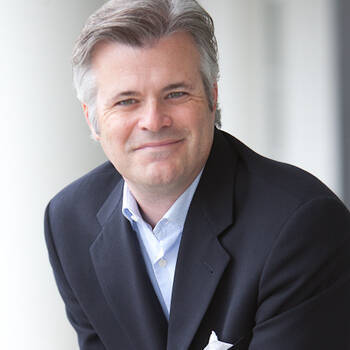 Brian Hicks Bio
With an onstage energy that's been called "an adrenaline rush," Brian Hicks has become a sought-after speaker across the country. He's been labeled "a master storyteller," and "Part Billy Graham, part Bill Engvall."
Brian's message has reached over 100,000 people at companies & organizations including Aflac, Kaiser Permanente, MetLife, Blue Cross Blue Shield, Nissan, Farm Bureau, Colonial Life, and The National Association of Health Underwriters. It resonates because he's been leading and training salespeople his entire adult life, and today is a business development consultant in the employee benefits space.
He honed his skills in the trenches, with Fortune 500 insurer, Aflac, in sales, management, and training. When he retired 20 years later, at age 40, he was a senior leader for the company's #1 producing state sales organization.
He then launched a new company that was listed on the Inc 5000 within 4 years. He's a former sales columnist for Benefits Pro Magazine, author of an inspirational novel called The Tinderbox Tapes, and is even in The Smithsonian.
Brian lives with his wife and their 3 boys outside Nashville, TN. If the weather is right, you'll often find them driving their Jeep in the country with the top down and the doors off.