VIDEO: Andy Andrews' 5 Life-Changing Principles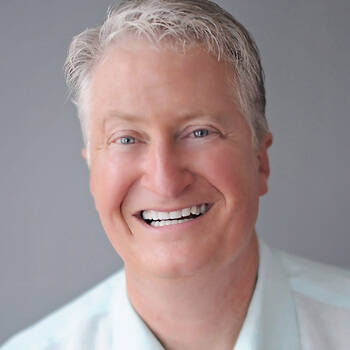 June 18, 2009
New York Times Best-Selling Author, and Modern Day Will Rogers
Andy Andrews, the author of The Noticer, spoke with the team at Fox & Friends about "noticing the little things that make a big difference". He also laid out his five life-changing principles.
Find out what they are in the video below:
Andy Andrews is booked for speaking events exclusively by Premiere Speakers. Find out how to bring him to your next event by visiting www.premierefaith.com/andy_andrews.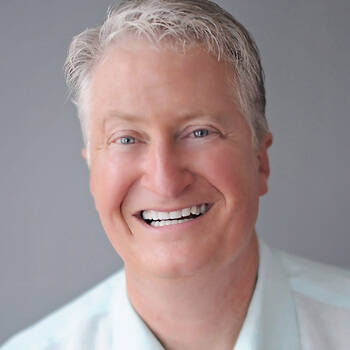 Want Andy Andrews for your next event?
Find out more information, including fees and availability.
Find Out More
Keep Reading