"The Start-Up of You" Releases at #1 on Amazon!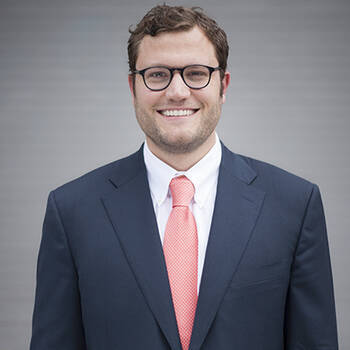 February 14, 2012
Entrepreneur and #1 New York Times Bestselling Author
The career escalator is jammed at every level. Unemployment rates are sky-high. Creative disruption is shaking every industry. Global competition for jobs is fierce. The employer-employee pact is over and traditional job security is a thing of the past.

Here, LinkedIn cofounder and chairman Reid Hoffman and author Ben Casnocha show how to accelerate your career in today's competitive world. The key is to manage your career as if it were a start-up business: a living, breathing, growing start-up of you.

Why? Start-ups - and the entrepreneurs who run them - are nimble. They invest in themselves. They build their professional networks. They take intelligent risks. They make uncertainty and volatility work to their advantage.
---
"Everyone, women and men alike, needs to think big to succeed. This is a practical book that shows you how to take control and build a career that will enable you to have real impact."
-Sheryl Sandberg, Chief Operating Officer, Facebook
To CHECK AVAILABILITY for Ben Casnocha, click: http://premierespeakers.com/ben_casnocha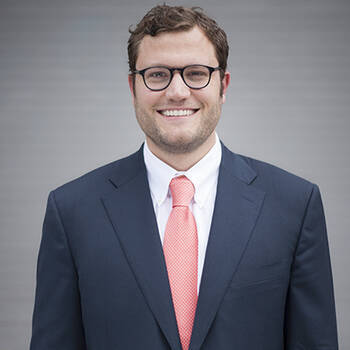 Want Ben Casnocha for your next event?
Find out more information, including fees and availability.
Find Out More
Keep Reading