How to Harness Your Entrepreneurial Spirit: Interview with Ben Casnocha [VIDEO]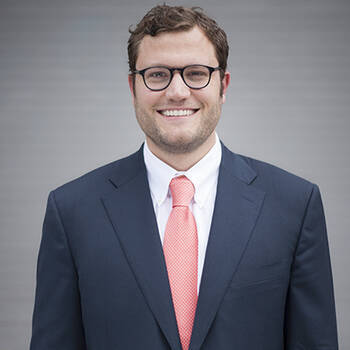 February 22, 2012
Entrepreneur and #1 New York Times Bestselling Author
Check out the skype interview with Ryan Giffen to learn more about Ben Casnocha, and his philosophies on appling entrepreneurial techniques to your life:

How do you think like an Entrepreneur?
In an interview with Ryan Giffen, entrepreneur and author, Ben Casnocha breaks down his tools for thinking forward in this economic climate. In his forthcoming book with LinkedIn cofounder Reid Hoffman, Ben presents a blueprint for how to thrive in this new economic landscape. The key: learn to think and act like an entrepreneur. In other words, move up that jammed escalator by running your career like it's a start-up business: a living, breathing, growing start-up of you.
You don't need to start your own business, but you do need to adopt the mindset and learn the skill set of entrepreneurs.
Why? Start-ups - and the entrepreneurs who run them - are nimble. They invest in themselves. They build their professional networks. They take intelligent risks. They make uncertainty and volatility work to their advantage.

These are the very same skills professionals need to get ahead in today's fractured world of work.
In Ben's keynote, you will learn the Silicon Valley strategies that can jump-start you career. From crafting flexible career plans, to building genuine professional relationships, to finding breakout opportunities. This is a bold guide to thriving in a world where every professional must be the entrepreneur of his or her own life.
For information on how to book Ben Casnocha for your next event, visit PremiereSpeakers.com/Ben_Casnocha.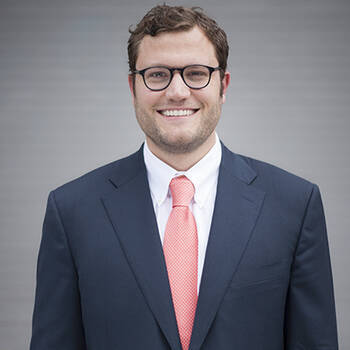 Want Ben Casnocha for your next event?
Find out more information, including fees and availability.
Find Out More
Keep Reading