Andy Andrews Speaks to 500 Educators About Driving Success to the School System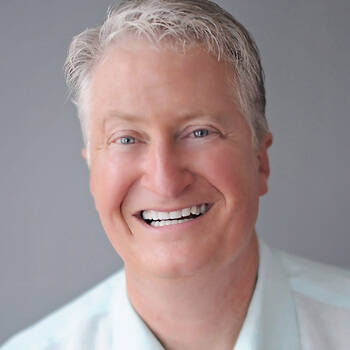 August 22, 2013
New York Times Best-Selling Author, and Modern Day Will Rogers
Author Motivational
Written by Tiffiny Woo

Eufaula City Schools welcomed bestselling author and speaker Andy Andrews for their annual teacher institute Friday.
Andrews gave the 500 plus educators and administrators present some fresh and unique ways to drive success in their school system, beginning with attitude.
"The result of doing what everyone else is doing and thinking what everyone else is thinking is…average," said Andrews. "And that's not what you said you wanted."
He lives under the principle that a person can never perform beyond what they truly believe, and said educators and parents alike should teach students how to make responsible decisions for themselves, rather than just following the rules. All of this was delivered with Andrews' witty brand of humor and candor.
"Too many people are focused on raising great kids," he said. "Who wants great kids? I want to raise kids who will become great adults."
Andrews also shared seven principles he feels lead to success, which are outlined in his bestselling book "The Traveler's Gift: Seven Decisions that Determine Personal Success."
For information on how to book Andy Andrews for your next event, visit PremiereSpeakers.com/Andy_Andrews.
Source: EufaulaTribune.com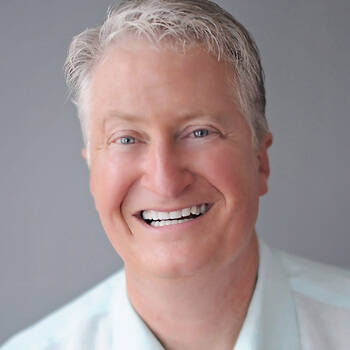 Want Andy Andrews for your next event?
Find out more information, including fees and availability.
Find Out More
Keep Reading