Alan November
Empowering Students With Technology; Founder of November Learning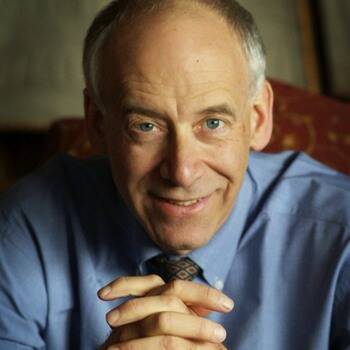 Alan November Bio
Alan November is an international leader in education technology. He began his career as an oceanography teacher and dorm counselor at an island reform school for boys in Boston Harbor. He has been director of an alternative high school, computer coordinator, technology consultant and university lecturer. He has helped schools, governments and industry leaders improve the quality of education through technology.
Audiences enjoy Alan's humor and wit as he pushes the boundaries of how to improve teaching and learning. His areas of expertise include planning across curriculum, staff development, new school design, community building and leadership development. Alan November has delivered keynotes and workshops in all fifty states, across Canada and throughout the UK, Europe, Asia and Central America.
Alan was named one of the nation's fifteen most influential thinkers of the decade by Classroom Computer Learning Magazine. In 2001, he was listed one of eight educators to provide leadership into the future by the Eisenhower National Clearinghouse. His writing includs numerous articles and the best-selling book, Empowering Students with Technology. Alan was co-founder of the Stanford Institute for Educational Leadership Through Technology and is most proud of being selected as one of the original five national Christa McAuliffe Educators.
Each summer Alan November leads the Building Learning Communities summer conference with world-class presenters and participants from all over the world.