Adam Welcome
Best Selling Author: Kids Deserve It! & Teachers Deserve It; "NSBA 20 to Watch"; Empowering Teachers and Leaders to Be Awesome for Kids!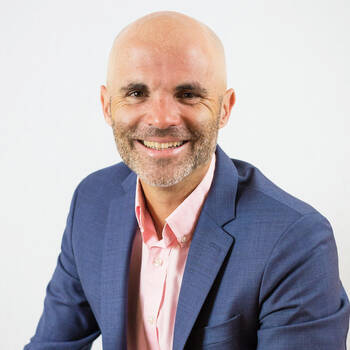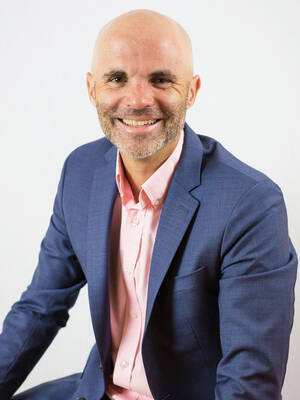 Adam Welcome
Best Selling Author: Kids Deserve It! & Teachers Deserve It; "NSBA 20 to Watch"; Empowering Teachers and Leaders to Be Awesome for Kids!
Travels From
San Francisco/Oakland, CA
About Adam Welcome
Adam has been a teacher, Assistant Principal, Principal and Director of Innovation for a district with 35,000 students.
He was a '20 To Watch' with the National School Board Association, Principal of the Year in his region, a Fellow with the National Association of Elementary School Principals, and has been blogging about education for the past 15 years.
Adam is passionate about connecting with other educators from across the country and makes it clear that kids come first and has preached the ...
Adam Welcome's ability to reach our entire Pre-K to 12th grade staff and stretch their ability to honor the past practices while clearly painting a future that all kids deserve in every class, every day was beyond inspiring! It has ignited a fire in our district!
Chip Rankin - Superintendent - Minnewaska Public Schools
Adam was fantastic in kicking off the year with our teachers! His enthusiastic message really helped bring the focus right back to where it should be and that's on the kids! Adam brings with him a tremendous toolbox full of ideas of creative opportunities for innovation in the classroom as well ways to build relationships not only with our students but also with our colleagues around the world!
Patrick Westby - Superintendent - Sauk Centre Schools
Each year at the ICE Conference we seek out the best possible speakers to motivate and support our attendees, who include, teachers, coaches, IT directors , librarians and administrators from Pre-K thru Higher Ed. Adam has the ability to speak to each and every one of those groups. He prioritizes building a foundation of support for each person who has the opportunity to interact with him. He is sincere and passionate about creating a climate for students to be successful and understands that supporting and connecting with educators is a vital key to accomplishing that goal. Role modeling, sharing resources, and connecting with people is at the heart of what Adam does. His impact on educators will no doubt touch the lives of students everywhere. Adam is a true inspiration!
Amber Heffner - Executive Director - Illinois Computing Educators (IL chapter for ISTE)
Very reinvigorating for me after a rough first semester. I felt prepared to tackle the new challenges the next day!
Austin Public Schools, Minnesota
Adam Welcome was amazing!
Gloria Halley - Butte County Office of Education
After experiencing Adam's keynote my teachers left with an overwhelming obligation, not just to teach but to inspire.
John Parker - Assistant Superintendent, Chief Academic Officer - Floyd County Schools
12 speaker reviews for Adam Welcome View All