Jeremy Rifkin's thinking about how to build a clean-energy powered, automation-filled future is inspiring major infrastructure plans in Europe and China. Can his new Vice documentary convince American business leaders to buy in?
"Either we join the global race to the new economy, or we...
---
My Aikido martial arts academy attracts a lot of high-powered students in Washington, D.C. I have State Department employees studying with me, FBI and CIA agents, U.S. and foreign diplomats, all sorts of people part of the country's — and the world's —...
---
It's finally spring. Here in Chicago the trees are starting to blossom. So why do I have Rudolph the Red-Nosed Reindeer on the brain?
I realize this post might feel a little like Christmas music in June (or in this case, April). But stick with me, because there's a good story behind it...
---
Ahh…ninja season. Though fans of American Ninja Warrior don't get to see their beloved competition air until late May or early June, for the ninja competitor, the arrival of spring officially kicks off the new season. The various regional qualifiers start in March and thus...
---
"Get so stoked on life that you're just about to burst."
It was just a wave, one of millions that have washed up on this unnamed beach. This one, I'm watching through my lens. And for one brief moment as it rolls toward the shore, the sun fills its crest with liquid light.
...
---
A conversation with Michael Finkelauthor of THE STRANGER IN THE WOODS
Q: How did you verify the hermit's story? What kinds of fact-checking did you do to confirm the details in the book?
It was vitally important to me, on a personal and professional level, to tell the story of...
---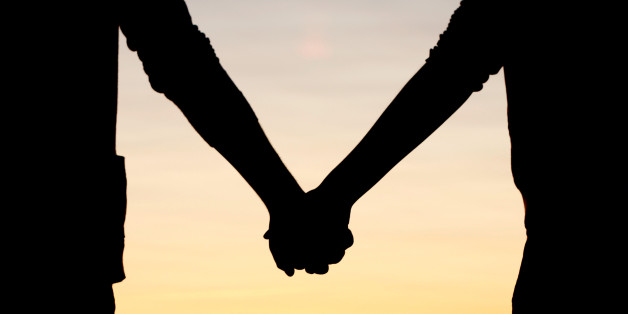 SHUTTERSTOCK / LASSE KRISTENSEN
During the past 35 years as a practicing psychotherapist and sex therapist, I have had the privilege of treating men and women of all ages and stages in life and from every socioeconomic group. In recent years my clientele has consisted primarily of highly educated...
---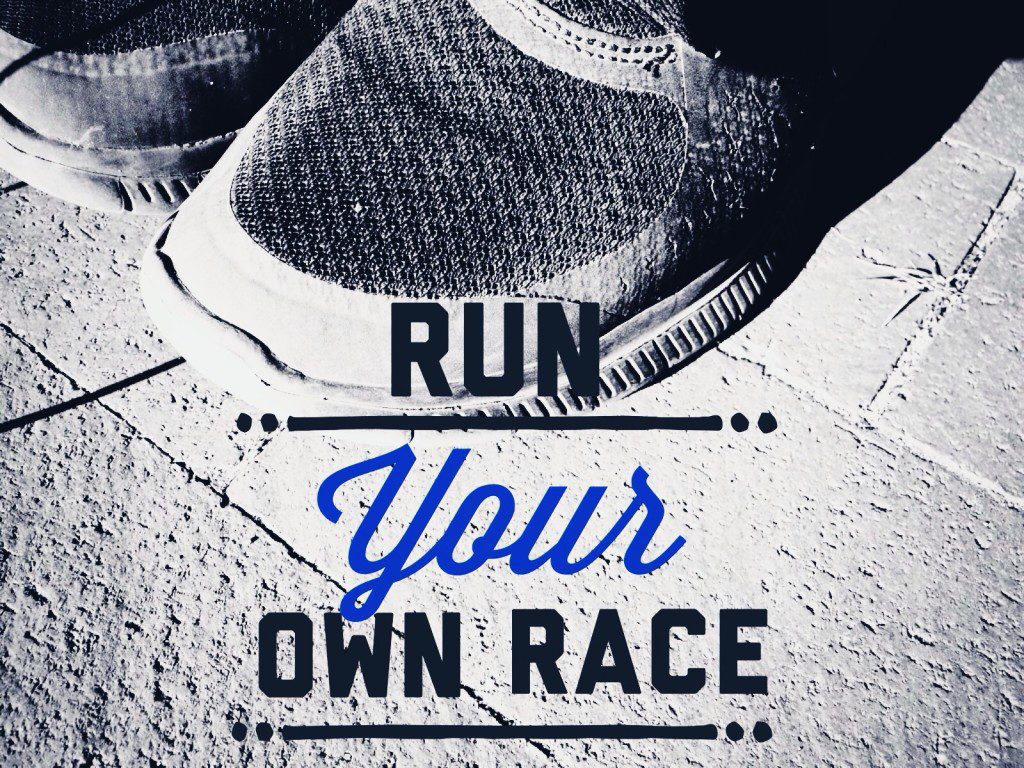 "Purpose is what gives life a meaning" – Charles Henry Parkhurst
I had more response and interaction from last week's blog than any I've ever written. THANK YOU. I really appreciated hearing from so many of you. ...
---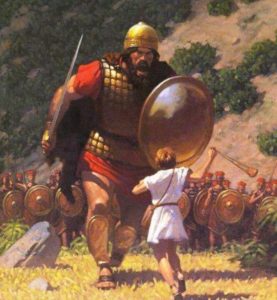 "Courage is the first of human virtues because it makes all others possible." Aristotle
As I mentioned last week, doubt is being unsure and fear is being afraid. Both get you stuck, stop your momentum and keep you from moving forward and living your best...
---
I have happily and honestly proclaimed that everything I have learned about social media, I learned from children. Children have no ulterior motives; they play authentically and transparently. In doing so, they place profound lessons in front of us.
How do I know this? From the many times I...
---