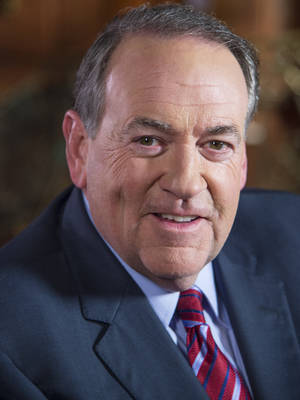 Mike Huckabee stopped by The Daily Show with Jon Stewart and spoke about the economy, the Gov. Blagojevich scandal and a return to conservative values. The Daily Show With Jon StewartM - Th 11p / 10c Mike Huckabee Pt. 1 Barack Obama InterviewJohn McCain Interview Sarah Palin VideoFunny Election Video The Daily Show With Jon StewartM - Th 11p / 10c Mike Huckabee Pt. 2 Barack Obama InterviewJohn McCain Interview Sarah Palin VideoFunny Election Video Gov. Huckabee regularly speaks about similar issues ...
Wildlife icon Jack Hanna recently stopped by Fox News Channel' Fox and Friends and brings a baby cheetah and a sloth. The famed zoologist speaks regularly about animal and wildlife issues. For information about booking Jack Hannah, visit www.premierespeakers.com/jack_hannah.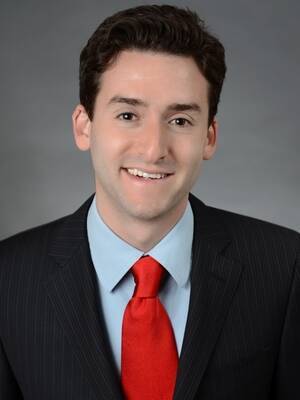 Andy Litinsky started his first company-complete with dozens of employees and six-figure revenue-when he was only 13 years old. Today, the wunderkind is the president of Trump Productions while still in his twenties. He came into the Trump family as a contestant on the second season of The Apprentice. Although Andy didn't win, Donald Trump quickly hired him back after the show ended. In addition to his duties with Trump, Andy speaks regularly with various business groups-everything from chambers of ...
MSNBC's Joe Scarborough launched a new radio show, The Joe Scarborough Show, on Dec. 8. The ABC Radio show is not the first radio program for the former Republican congressman and host of MSNBC's Morning Joe. The program will air weekdays from 10 a.m. to noon ET.Scarborough represented Florida's first district in U.S. House of Representatives from 1995 to 2001. Since then, he has authored the book Rome Wasn't Burnt in a Day, briefly hosted a 2005 radio program and hosted a number of MSNBC shows ...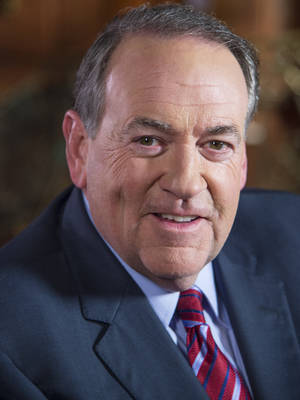 Gov. Mike Huckabee topped a CNN-Opinion Research poll of possible Republican candidates in the 2012 Presidential election. The poll was conducted among Republicans and conservative-leaning independents. Thirty-four percent said that they are likely to vote for Huckabee in 2012. Alaska governor Sarah Palin came in second with 32 percent.Huckabee entered the national political scene last year during his campaign for the GOP Presidential nomination. Despite a severe financial disadvantage, Huckabee ...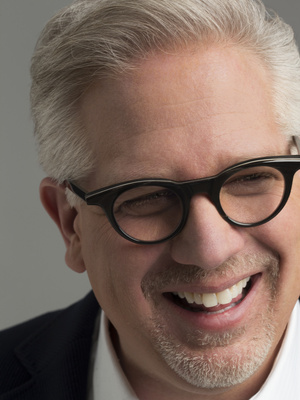 Glenn Beck's new television show, the simply titled Glenn Beck, will debut on the Fox News Channel on Monday, January 19. After three years with CNN Headline News, Beck announced in October that he was moving to Fox News, and his CNN show ended immediately. Beck says that his new show, which will feature guests and commentary on politics and entertainment, will not be identical to his former TV show.In the interim between his CNN show and his Fox News show, Beck has been touring the country with ...
For the first time since retiring in 2005, Lance Armstrong will return to the Tour de France in 2009. This will mark the first time that Armstrong will race in the Tour de France and Giro d'Italia in the same year.Armstrong, a seven-time winner of the Tour de France and cancer survivor, announced in September that he was ending his three-year retirement "in order to raise awareness of the global cancer burden.";Armstrong speaks regularly about his battle over cancer and record-breaking ...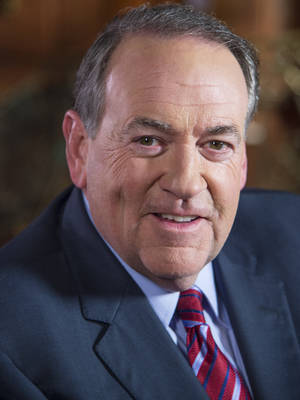 Gov. Mike Huckabee and ABC Radio Networks recently announced the launch of The Huckabee Report, a daily radio program on ABC's 4,400 affiliate stations. On the show, which will debut on Jan. 5, 2009, the 2008 presidential candidate will discuss the news of the day from his own perspective and experience.Huckabee, the former Governor of Arkansas from 1996 to 2007, is also the host of the TV show Huckabee every weekend on Fox News. Additionally, he speaks regularly at political, health care and ...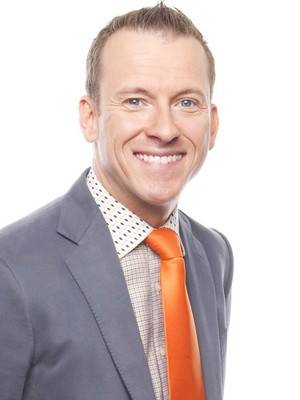 In response to their election song "Vote However You Like";, the students of Atlanta's Ron Clark Academy were named the "Person of the Week"; by ABC News. The students' song, a politically neutral parody of the hit "Whatever You Like"; by rapper T.I., became an internet sensation in the weeks leading up to the general election.The Ron Clark Academy was founded in September 2007 by its namesake, who was named Disney's American Teacher of the Year in 2000. Clark regularly speaks with ...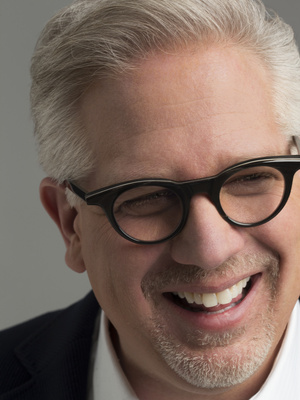 Glenn said two things to Stu when he arrived at Radio City on Monday morning: "we are possibly on the brink of a major economic catastrophe" and "did the package arrive"... Stu was prepared for the "economic catastrophe" remark but neither of us knew how to respond to his "package" question. We didn?t have to wait long for the answer because the "package" was hand-delivered and Glenn ripped into it like a kid at Christmas tearing into wrapped packages. Inside was the 2008 National Association of ...