After 44 seasons of coaching college football, legendary Florida State Gators coach Bobby Bowden announced that he will retire in January. He will retire as the winningest coach in major college football. "The coach was an icon," wrote Sport Illustrated's Tim Layden. maybe the last of a 20th century breed, the southern football coach who towered over his program, bigger than governors. Probably too big. Bryant. Royal. Men like that. Bowden was less intimidating than most, but just as important." ...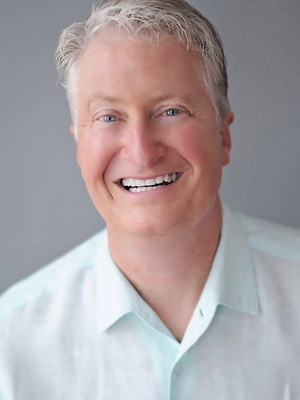 The following is from Andy Andrews' blog: I have always looked forward to Thanksgiving. Christmas is still my favorite, but I am fiercely protective of Thanksgiving. I'm just sayin' . . . Personally, I don't allow myself to look at store displays or listen to radio stations that seem determined to trample Thanksgiving and Halloween in their frantic push to get us to spend our money. Heck, you know if they could back up, roll over Labor Day, and get a biteof the 4th of July, they'd do that too! ...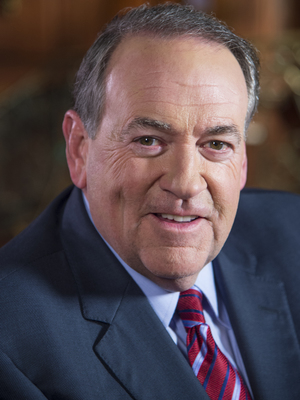 Gov. Mike Huckabee is the latest national figure profiled in CBS News' web series @katiecouric. Ms. Couric interviewed the conservative leader and 2008 presidential candidate about a number of issues including gay marriage, health care and Sarah Palin. Watch CBS News Videos Online On Gay Marriage Watch CBS News Videos Online On Sarah Palin Watch CBS News Videos Online Watch the rest of the series at CBSnews.com. In addition to his work as a bestselling author and political ...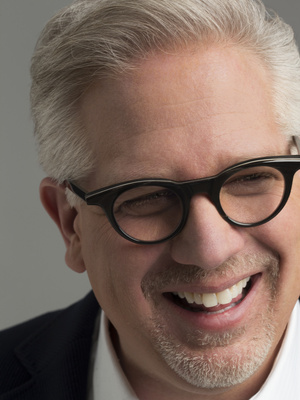 According to the New York Times, the answer is yes: Virtually every novelist in America fantasizes about being picked to appear on Oprah Winfrey's talk show. But now an increasing number of writers have discovered a new champion: Glenn Beck, the outspoken media darling of populist conservatism. The Times goes on to point out that authors as James Rollins and Vince Flynn have been been given major boosts from Beck's endorsements. Seemingly, the radio and TV personality--a prolific bestselling author ...
The following was originially posted by motivational speaker, author and leadership expert Dr. Sheila Murray Bethel on her official blog: There is a story floating around the internet that has a piece of wisdom all leaders would be smart to explore. Charley, a new retiree-greeter at Wal-Mart, just couldn't seem to get to work on time. Every day he was 5, 10, 15 minutes late. But he was a good worker, really tidy, clean-shaven, sharp-minded and a real credit to the company and obviously ...

As most of us know by now, Twitter and Facebook are about far more than finding old college friends or reveiling mundane details of your daily life. They are powerful ways for people to share and acquire information and ideas. Join Premiere on Twitter at www.twitter.com/PremiereSB ( @PremiereSB ) or on Facebook at www.facebook.com/premierespeakers, where we offer news and updates on our speakers and the happening of the event world. We want to know what you're doing and how we can help. See you there. The sites ...
Business guru Tim Sanders is working on a new podcast called "Sanders Says". One segment will offer advice to other business professionals. "If you know me, you know that I love to give professional and business advice," Sanders wrote on his blog, "Sanders Says". "That's what I do in my books and during my keynote presentations." If you have a question for Sanders that you would like him to answer, submit it to him here. According to Sanders, questions could include: * Advice on how to get ...
Country artist and former Army Ranger Keni Thomas sang the National Anthem before the opening game of the World Series tonight. The game between the New York Yankees and the Philadelphia Phillies took place tonight, October 28, at Yankee Stadium. The pre-game festivities included several tributes to American troops and veterans. First Lady Michelle Obama, Second Lady Dr. Jill Biden and baseball legend Yogi Berra honored Tony Odierno, a West Point graduate injured in Iraq who threw ...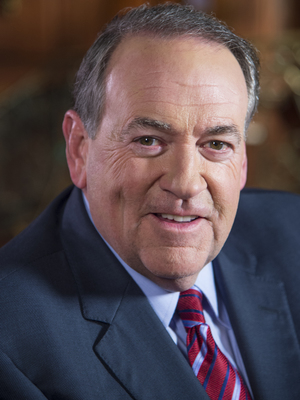 Mike Huckabee's new Christmas book, A Simple Christmas: Twelve Stories That Celebrate the True Holiday Spirit, is featured this week in U.S. News & World Report. In the book, which releases on November 3, Huckabee offers stories from his own life that all point returning to what Christmas is all about--faith, family and friends. "Doing publicity for Simple Christmas will give him an opportunity to connect with voters in a warm and fuzzy and decidedly nonpolitical way, which could help ...

Premiere Speakers presents "Spencer's Premiere," the sequel to the "Four-Minute Booking" video. A lot has happened since moronic Spencer got nailed for passing the buck to his assistant Karen. Watch the new video below to see what unravels next. If you missed the "Four-Minute Booking" video, you can also watch it at www.premierespeakers.com/videos.