February 25, 2020
Business Performance Expert and Agent of Change
Ryan Estis - CEO | Keynote Speaker |Sales & Leadership I walked into the restaurant 5 minutes early for our 6:30 p.m. reservation. He was waiting to greet me by the bar. He was always 5 minutes early. This one was just one of the many habits this extraordinary man gifted to me. ...
January 29, 2020
Best-Selling Author of Take Their Breath Away, Wired and Dangerous, Customers as Partners and Managers as Mentors
It started in early films.Movies, especially comedies, usually ended in an entertaining chase.Directors would sometimes pad their films with too much dialogue leading the audience to think, "cut to the chase."The phrase has come to mean, "Just get to the point."While a timesaver in conversation, it can rob you of a ...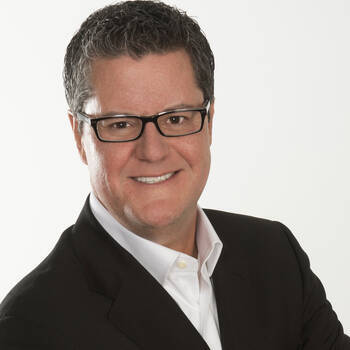 April 02, 2020
I hope you are beginning to find new rhythms, enjoying the beautiful spring weather, staying healthy and finding hope in the midst of this COVID-19 crisis that has ...