VIDEO: Andy Andrews on Good Morning America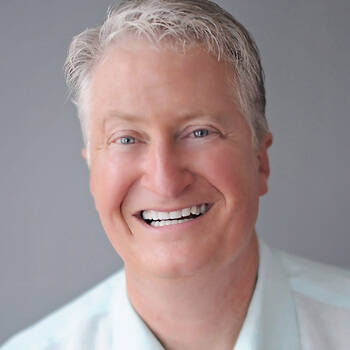 May 18, 2009
New York Times Best-Selling Author, and Modern Day Will Rogers
Andy Andrews, the bestselling author of the new book The Noticer, recently spoke with Good Morning America's Robin Roberts about his dramatic and trying journey.
Although his new book is fiction, much of the story is based directly on his own life. He shared his story of hope and perseverance with Roberts.
Watch the video below:
Andy Andrews is available to speak at your next event. For more information, visit www.premierespeakers.com/andy_andrews.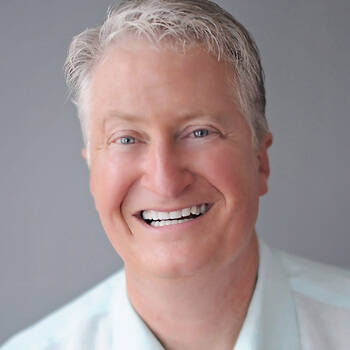 Want Andy Andrews for your next event?
Find out more information, including fees and availability.
Find Out More
Keep Reading