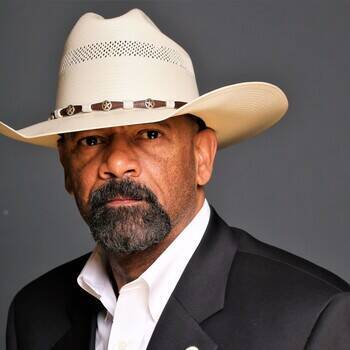 Former Sheriff of Milwaukee County and Frequent News Media Guest
Latest Review
"David was a rock star! His presentation was phenomenal. The line for his book signing stretched across the hotel's lobby. We sold every copy of ...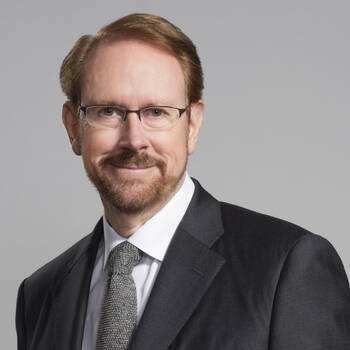 One of the World's Leading Technology Forecasters and Business Strategists
Latest Review
Daniel Burrus was fabulous! He received rave reviews from our participants for his relevancy, insight, expertise, and style. He's the only ...
Nation's Top Sleep Educator And Award-Winning Professor
Latest Review
While Pepsi people have been presented to by the likes of Tom Brokaw, Harvey MacKay, Tip O'neill and John Naisbet, the person they still talk ...
Entrepreneur / Author / TV Host
Latest Review
Troy crafted a solid platform of tactical, practical business tools that really resonated. . . . he then created an opening for everyone in the ...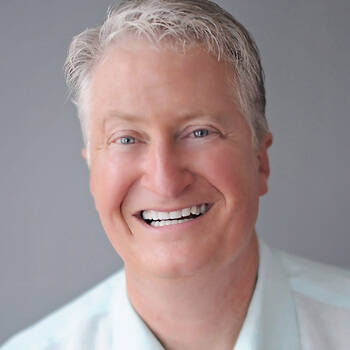 New York Times Best-Selling Author, and Modern Day Will Rogers
Latest Review
Andy is a fantastic speaker. He is a true noticer like I've never seen before. He has a way of grabbing the audience's attention from the moment ...
Empowering Individuals and Organizations to Live Life at Performance Level
Latest Review
Powerful, insightful . . . more impact than I ever thought leadership training could be.
CEO and Co-Founder of College Hunks Hauling Junk and College Hunks Moving
About
Omar Soliman is the CEO and Co-Founder of College Hunks Hauling Junk and College Hunks Moving. As a business management major, Omar attended the...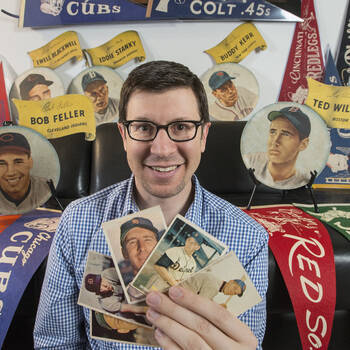 World-class Sports Memorabilia Appraiser
Latest Review
Michael was a pleasure to work with! His lecture was informative and interesting. Patrons were engaged from beginning to end and were happy to ...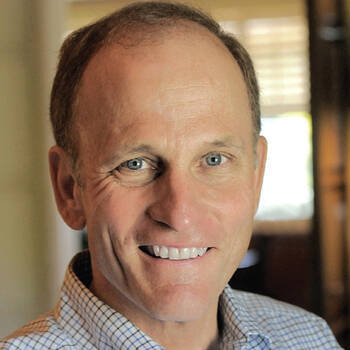 Driving Growth Through Innovation
Latest Review
Robert's presentation has impressed our seniors and regional managers during the Quality Conference and they would love to have him back here ...
Five-Time NBA Champion, Entrepreneur
About
Earvin "Magic" Johnson has become the most powerful African-American businessman in the world. He is a Major League Baseball owner, an NBA Legend,...
1 Video
Author & Former VP at Laffer Associates, Forbes Top Contributor and Award Winning Hedge Fund Manager
Latest Review
I saw Tom present and it was his straight talking style which was so appealing, he used lots of examples of specific trades he had made and the ...
Founder and CEO of charity: water
Latest Review
Scott was a phenomenal speaker for our group. He connected with the audience in a way that felt valuable and compelling to them. He was ...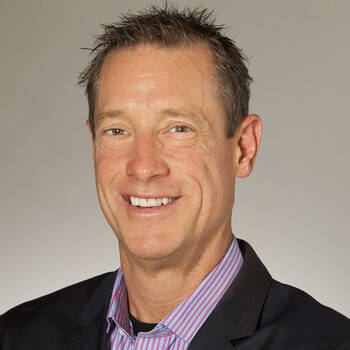 Business Growth Strategist, Entrepreneur, VC Strategic Partner WSJ Bestselling Author of Eleven Books
Latest Review
David was the keynote speaker at our HPE Storage Marketing All-Hands team meeting and he KNOCKED IT OUT OF THE PARK! For an established business ...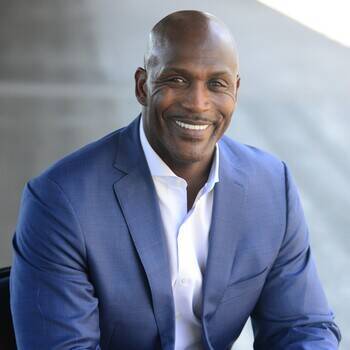 NFL Player, Expert in Leading & Managing Change, Leadership, Peak Performance and Personal Growth
Latest Review
Eric Boles as our keynote speaker at our 2019 Sales Conference, and he was incredible! He was an inspirational force and had everyone at our ...