December 23, 2019
Expert on High Performance, Leadership, Managing Change, Sales, and Communications
I often ask my audiences: What IS your title or titles - since most of us are asked to wear many hats these days in our hustling, bustling work environment. And their answers? Are all over the board. Bottom line: No matter what your job title or description, ALL of us are in SALES. Oh, and if you don't realize that ...
December 16, 2019
Have you noticed that some people manage to sabotage their success and destroy their chances at happiness by complaining and blaming outside circumstances for their unfortunate plight? Then there are those who seem to have every obstacle imaginable thrown in front of them and they move ahead, refusing ...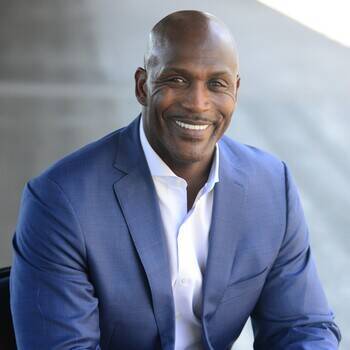 January 24, 2020
That's right. I don't share my books. Before you think I'm selfish, let me explain. I always have a few books that I'm reading at any given time. Some are new books to me, some are booksI've read once before, and ...