Marketing tip: Make yourself easy to find online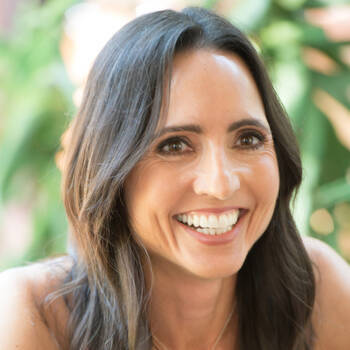 December 26, 2016
Best-selling Author of the Waverly Bryson Series, and 2015 International Book Award Winner
---
A couple years ago I had an interesting encounter with an indie author that inspired me to write this blog post. At the time of our meeting he gave me a little postcard about the book he had written, so after I finished the blog I fished out the postcard so I could send him a link. The postcard, however, didn't have any contact information, so I went to Amazon to find his email address or website link on his author page. Unfortunately, he didn't have an author page, so I did a search to see if he had a website. Again, nothing. All I could find was the listing for his book, so I included that in my post. Not knowing what else to do, I moved on to my next blog topic.
The other day I received an email from him. Somehow he'd stumbled across the blog post and wanted to let me know how thrilled he was about it. I was thrilled too, because I'd felt bad that I hadn't been able to reach him.
Are you easy to find online? Take my experience and extrapolate to a much larger stage. Let's say that instead of just writing a post about this man, I'd wanted to invite him to speak to an audience of hundreds–or even thousands. Or what if I'd wanted to order a large amount of signed copies of his book? Or what if I'd wanted to interview him on TV?
If you don't have an author website, at the very least you should have an author page on Amazon. (Here's how to set one up.) There you can write a little blurb about yourself–and include your email address!
To give you an example of an Amazon author page, here's mine. It's a simple, easy way for your readers to find (and contact!) you, so take advantage of it. You never know who might be looking for you!
---
Want to bring Maria to your next event? Let us know here. We'd love to help make it happen!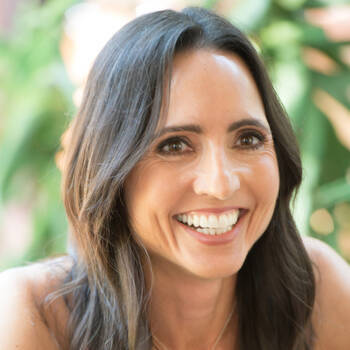 Want Maria Murnane for your next event?
Find out more information, including fees and availability.
Find Out More
Keep Reading