Why reading makes you a better writer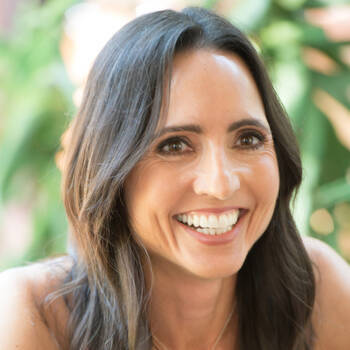 November 01, 2016
Best-selling Author of the Waverly Bryson Series, and 2015 International Book Award Winner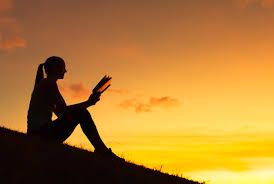 ---
When I first signed with a literary agent several years ago, she told me to read as much as I could because it would improve my own writing. I never forgot that advice, and while I have always loved to read, after that I began to read with a different eye.
I enjoy a variety of genres and always have a book on my nightstand (or on my Kindle), and with each one I learn something that positively affects my own work. Sometimes it's the way an author uses details such as colors, sounds, or smells to enrich a description, or the way I'm drawn into a chapter by a subtle hint that something terrible is going to happen, or how I find myself caring about a particular character due to the way the author shares interesting nuggets about his or her past. (I've said here before that quirks make characters real, and one reason I so strongly believe that is because of how I'veresponded to characters as a reader, not just because of how my readers have responded to characters I've created.)
Another way reading helps me is by expanding my vocabulary. Much like the way I speak, with each novel I write I find myself reaching for the same words and phrases because they're familiar to me, and the force of habit is strong! Now I keep a notebook by my bed when I'm reading and jot down words or descriptions that jump out at me as unusual, interesting, or flat-out unfamiliar. I love the Kindle because I can look up a word's meaning simply by pressing the screen–and when I'm reading a paperback I keep a good ol' fashioned dictionary handy.
They say to be a writer you should (try to) write every day. Toss in some reading, and you're on your way!
---
Source: Maria Murnane
Want to make Maria a part of your next event? Let us know here. We'd love to help make it happen!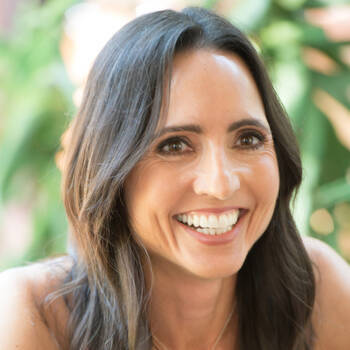 Want Maria Murnane for your next event?
Find out more information, including fees and availability.
Find Out More
Keep Reading