The power of a professional headshot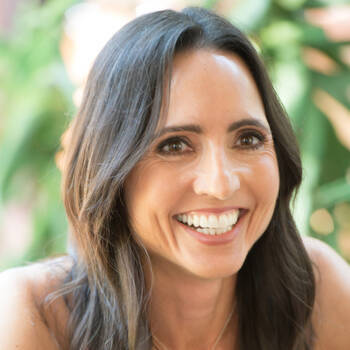 September 12, 2016
Best-selling Author of the Waverly Bryson Series, and 2015 International Book Award Winner
In last week's post I said that for the overwhelming majority of authors, it's important to make an effort to connect with your fans. The same goes for having a good headshot. If you're selling millions of copies of your books each year, no need to read further.
---
Almost daily I receive an email from an author asking me a variation of the same question: "How do I market my book?" For those who have websites or author pages on Amazon (two things I've recommended in previous posts), I almost always look them up to see if I might want to interview them for a blog post, to check out their books, etc. And you know what? Nine out of ten times I cringe at the headshot because it looks so unprofessional. If your headshot looks like it was taken at Sears in the 1970s or cropped out of a group photo at a barbeque, it's time to get a new one.
If you're going to present yourself to the world as a professional writer, you need to look professional. Speaking engagements are a perfect example–put yourself in the shoes of a person deciding between two author candidates with roughly the same qualifications. Would you choose the guy in the flower shirt holding a spatula, or the woman in the tasteful suit sitting next to an elegant vase filled with flowers? They say you can't judge a book by its cover, but we all know everyone does.
Contrary to popular belief, a headshot doesn't have to cost a lot of money–or any money. I bartered for a recent one with a woman I met at a business networking group who needed some help editing her website. I got what I needed, and she got what she needed, a win-win!
---
Source: Maria Murnane
Want to bring Maria to your next event? Let us know here. We'd love to help make it happen!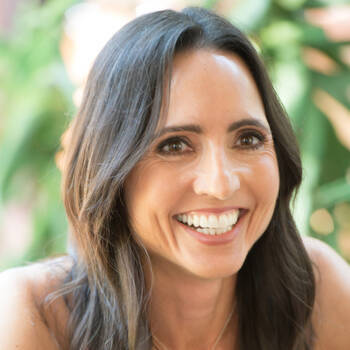 Want Maria Murnane for your next event?
Find out more information, including fees and availability.
Find Out More
Keep Reading