Modeling for Tommy Hilfiger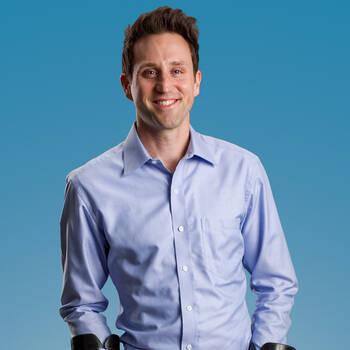 December 05, 2018
Paralympic ski racer and Cancer Survivor
Adaptive clothing gives everyone the opportunity to dress their best. That's why I'm thrilled to be partnering with Tommy Hilfiger to promote their innovative Tommy Adaptive collection.
Here's the thing. When we feel better about the way we look, we feel better about ourselves. And the way we feel about ourselves informs the way other people feel about us. That's why I believe strongly in dressing your best.
This is all the more true if your body isn't, you know, traditionally configured. Because let's be real, people are going to stare. So you might as well look and dress like a person worth staring at.
But for too long, fashion has been limited to certain body shapes and ability levels. Tommy Adaptive is changing that with inclusive fashion. It's classic Tommy Hilfiger style with smart design twists--like hidden magnetic closures that replace buttons and zippers--that make getting dressed easier.
Check out this video for a demonstration of the adaptive features in the Tommy Adaptive fall collection: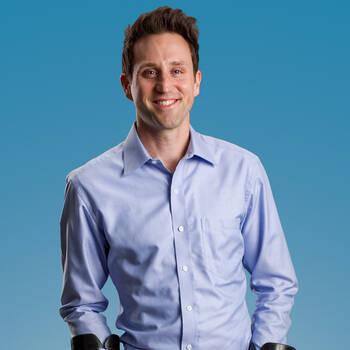 Want Josh Sundquist for your next event?
Find out more information, including fees and availability.
Find Out More
Keep Reading