I have the honor of competing on the US Amputee Soccer Team. (In fact, we'll be competing in the Amputee World Cup in Mexico this year!)
It's a great honor to represent my country on the soccer field (or "pitch," as purist football fans would say). I also think the sport is kind of funny. Watch this video to see what I'm talking about.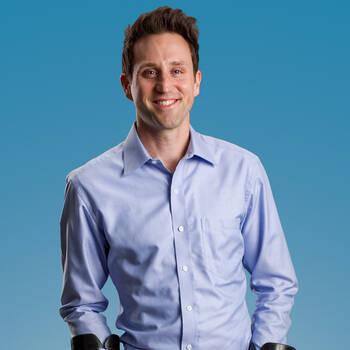 Want Josh Sundquist for your next event?
Find out more information, including fees and availability.
Find Out More
Keep Reading