LISTEN: Josh Sundquist Talks Paralympics on NPR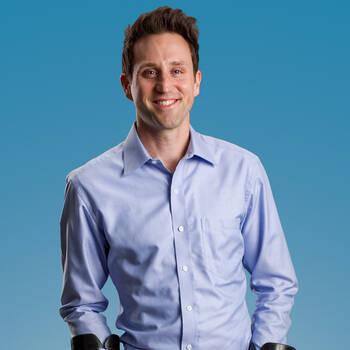 March 02, 2010
Paralympic ski racer and Cancer Survivor
This week Premiere exclusive Josh Sundquist spoke about his path to the Paralympics with NPR affiliate WAMU 88.5.
The 2010 Winter Paralympics begin next week in Vancouver, utilizing the same courses and stadiums used in the recent Winter Olympics.
Sundquist, who lost one of his legs during a childhood battle with cancer, was a member of the 2006 Paralympic ski team.
"It was amazing," he said of his Paralympic experience. "To have my parents there, who had told me that I was going to lose my leg to cancer and that I might die ... was a pretty amazing thing."
The full 25-minute segment from The Kojo Nnamdi Show can be heard online here.
Josh Sundquist is booked for speaking events exclusively by Premiere Speakers Bureau. For information on how to bring him to your next event, visit www.PremiereSpeakers.com/Josh_Sundquist.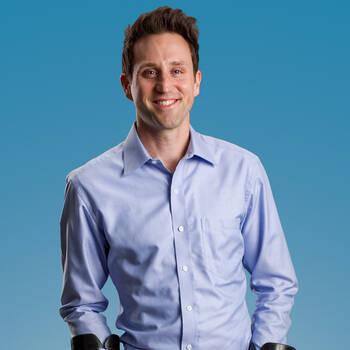 Want Josh Sundquist for your next event?
Find out more information, including fees and availability.
Find Out More
Keep Reading