Premiere Exclusive
Josh Sundquist
Paralympic ski racer and Cancer Survivor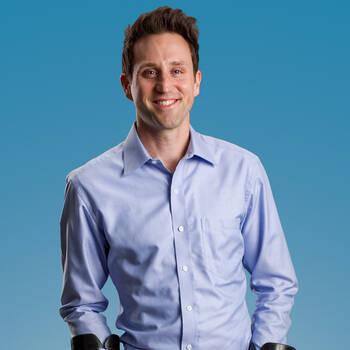 Josh Sundquist Speech Topics
1MT1MT: ONE MORE THING, ONE MORE TIME
Josh's keynote presentations blend clean comedy with soulful storytelling. Hilarious audience interactions are punctuated by moments of profound silence. Your attendees experience a roller-coaster ride of laughter, tears, chills and still more laughter. His storytelling format engages,...
Read more
CUSTOM DESIGNED PRESENTATION
Every speech is custom made for your group. Josh weaves his story together with the story of your organization. He attends your entire event, sitting in on general sessions, chatting with attendees at social functions and immersing himself in your culture so he can: - Reinforce what your...
Read more