'Red Eye' Celebrates Seventh Anniversary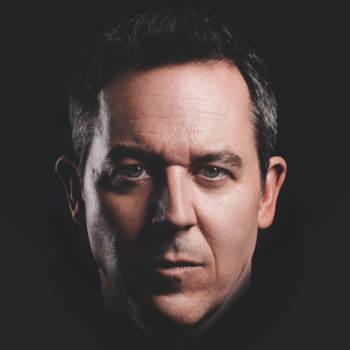 February 06, 2014
Fox News Channel host, Former Editor in Chief of Men's Health, Stuff & Maxim
Government & Politics
Written by Merrill Knox
"Red Eye," Fox News' late-night show with Greg Gutfeld and Andy Levy, is celebrating its seventh anniversary today. Gutfeld — who is also one of the co-hosts of "The Five" — talks to Parade about the milestone:
Because Red Eye airs at 3 a.m., Gutfeld and company have to approach stories differently because, by that hour, they've already been done to death. "We usually add a surreal, absurd edge to it, and then we try to find stories that are tangential to the main story that no one covered," says Gutfeld. For example, while most shows have taken a serious look at the Olympics, Red Eye covered a photo of one of the strange communal restrooms some people will encounter in Sochi.
Gutfeld describes the show as "a friendly, absurd take on news and pop culture by your average, but somewhat irreverent, group of jackasses."
Gutfeld announced the show's anniversary on last night's show. "Yes, this train wreck has been going on for seven damn years," he joked.
For more information on how to book Greg Gutfeld for your next event, visit premierespeakers.com/greg_gutfeld.
Source: mediabistro.com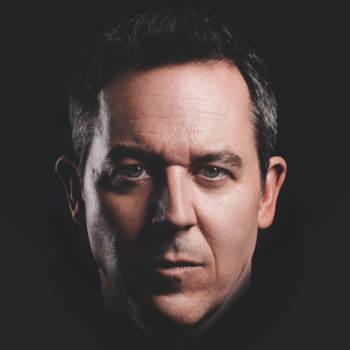 Want Greg Gutfeld for your next event?
Find out more information, including fees and availability.
Find Out More
Keep Reading