Premiere Exclusive
Greg Gutfeld
Fox News Channel host, Former Editor in Chief of Men's Health, Stuff & Maxim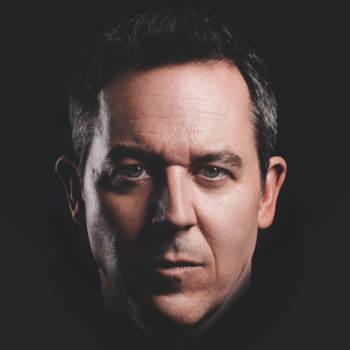 Premiere Exclusive
Greg Gutfeld
Fox News Channel host, Former Editor in Chief of Men's Health, Stuff & Maxim
Travels From
New York, NY, US
About Greg Gutfeld
New York Times Best Selling Author, Greg Gutfeld has been called "outrageous and outspoken," neither of which he denies. A libertarian political satirist, humorist, magazine editor and blogger, he is perhaps best known as the co-host of the Fox News Channel program "The Five" a weekday program at 5 p.m. ET and his other show "The Greg Gutfeld Show" airs at 10pm. ET Sunday evenings, and covers a variety of topics, including news, entertainment, sports, and gossip with special guests.
The Weekly ...
I've watched every one of Gutfeld's monologues live, and I still can't wait to read them. They're that good.
Tucker Carlson - Fox News Channel
If Mark Twain were alive today, he would be the oldest man in the world-- but he would also be, I'm convinced, a Gutfeld fan.
Walter Kirn - New York Times bestselling author of Up in the Air
2 speaker reviews for Greg Gutfeld View All