Author of "Not Cool: The Hipster Elite and Their War on You" Prepares for Book Tour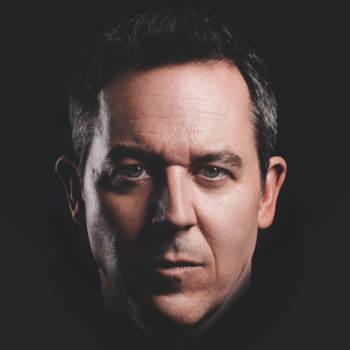 February 04, 2014
Fox News Channel host, Former Editor in Chief of Men's Health, Stuff & Maxim
Bestselling Authors
Fox News host, Greg Gutfeld, will begin his book tour of his latest release, "Not Cool: The Hipster Elite and Their War on You" in the next month.

Gutfeld, who hosts "Red Eye" and co-hosts "The Five" on Fox News, will release the book March 18.
More about "Not Cool"
From politics to the personal, from fashion to food, from the campus to the locker room, the desire to be cool has infected all aspects of our lives. At its most harmless, it is annoying. At its worst, it is deadly, on a massive scale. The Cool are the termites of life, infiltrating every nook and cranny and destroying it from within. The Cool report the news, write the scripts, teach our children, run our government—and each day they pass judgment on those who don't worship their coolness. The cool fawn over terrorists, mock the military, and denigrate employers. They are, in short, awful people.

In Not Cool, Greg Gutfeld, host of Red Eye and cohost of The Five, and bestselling author of The Joy Of Hate, lays out the battle plan for reclaiming the real American ideal of cool (building businesses, protecting freedom at home and abroad, taking responsibility for your actions, and leaving other people alone to live as they damn well please). Not Cool fights back against the culture of phonies, elitists, and creeps who want your soul. It's not a book, it's a weapon—and one should be armed with it at all times.
More about Greg Gutfeld
According to Gutfeld's bio his show's page, he "was a staff writer at Prevention and editor-in-chief of Men's Health magazine. He later became editor-in-chief of Stuff, where he increased circulation from 750,000 to 1.2 million and created controversy month after month. He helmed Maxim magazine in the U.K., and was a contributor to the Huffington Post, where he became legendary for his 'inspired, lunatic ridicule of his leftwing fellow Huffers.' He's been published in countless magazines, has appeared in too many profiles to mention, and was only fingerprinted once."
To view his scheduled book tour appearances, visit ggutfeld.com/appearances
To pre-order an autographed copy of the book, visit premierecollectibles.com/not-cool.
For more information on how to book Greg Gutfeld for your next event, visit premierespeakers.com/greg_gutfeld.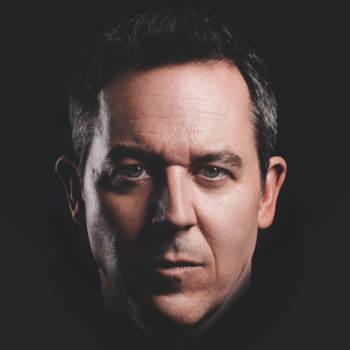 Want Greg Gutfeld for your next event?
Find out more information, including fees and availability.
Find Out More
Keep Reading